Each stray rescued dog has a unique heartbreaking story
and comes with his or her own needs
Make a general Donation
Your donation help us carry out our work:
RESCUE We rescue neglected, abused and injured stray dogs and help nurse them back to health.
SHELTER Our kennel shelter is home to 110+ dogs that are treated with love and care. Always operating at capacity, welcome visitors and always need regular committed volunteers to walk and care for our dogs.
DESEX We trap, neuter, release and monitor stray dog colonies living in hidden Hong Kong's hillsides and villages.
PREVENT All stray dogs, both in kennel and living in the community, are micro-chipped and vaccinated (incl. Rabies). Our kennel dogs are given preventative care (flea, tick, worming, etc.).
ADOPT Where possible all rescued dogs are prepared for adoption. Once trained for socialization, we match them to loving homes through our Adoption & Fostering Programs. We keep the focus on older dogs as it can be harder to find homes for them though they can be less work and just as loving as younger dogs.
EDUCATE We educate about animal welfare and pet care best practices including desexing to control unwanted breeding. We carry out school visits, student interviews and host a unique kennel hands-on program enabling students and others to learn how to care for animals and advocate for them in the community.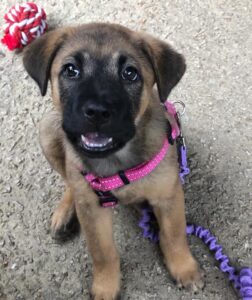 Become a monthly Sponsor
Becoming a Regular Monthly Donor helps us provide a secure future for each stray dog: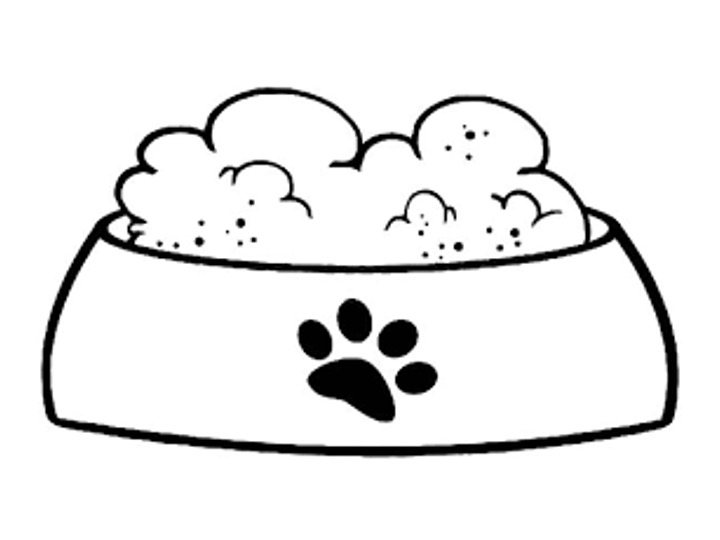 HKD300 a month: 'Meal Sponsorship' ensures the dog receives daily nutritious meals.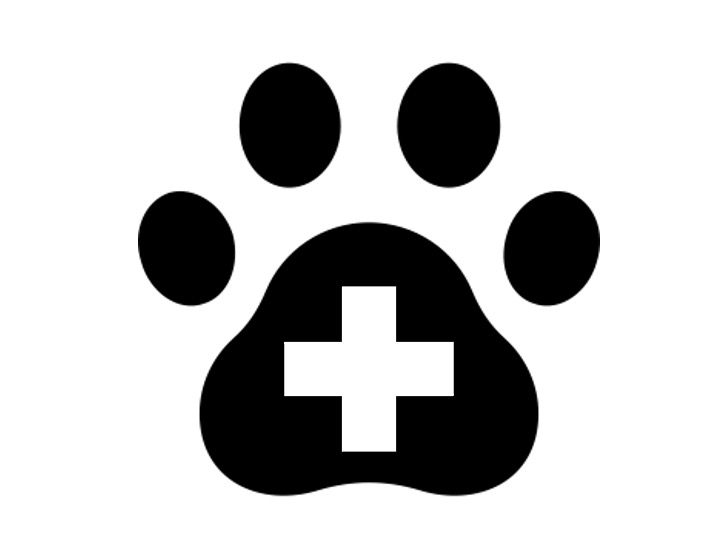 HKD1,000 a month: 'Meal & Care Sponsorship' ensures each dog receives Meal Sponsorship plus Care Sponsorship.
'Care Sponsorship' includes:
•Prevention: Monthly flea & tick, annual heartworm & vaccinations
•De-sexing and routine medical care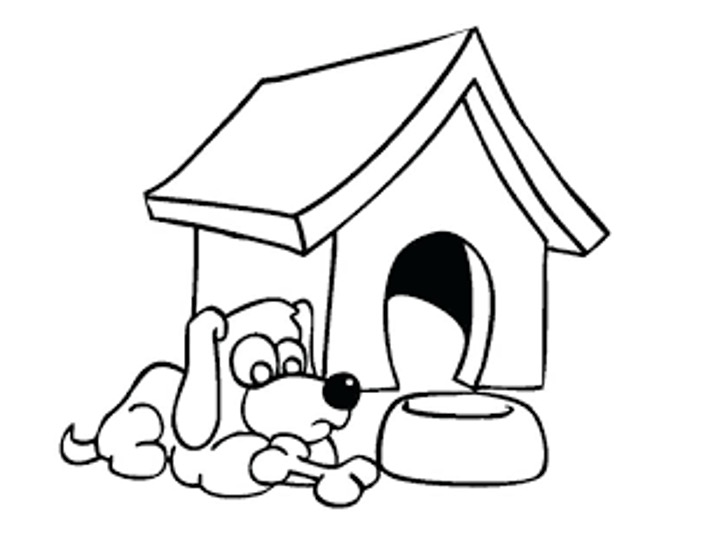 HKD2,500 a month: 'Full Dog Sponsorship' ensures each dog receives Meal Sponsorship plus Care Sponsorship plus Shelter Sponsorship.
'Shelter Sponsorship' includes access to a safe, comfortable and sociable home in our Kennel. 
•Our Sai Kung based Kennel provides a loving home to between 110 and 130 dogs.  We always operate at full capacity.
•During the day each dog accesses exercise and socialization areas. At night each dog snuggles in their sleeping pen with fans to help cope with the scorching summer heat.
•We help each dog to find a forever loving home through adoption & foster, where possible.
Thank you!